Our quality is our philosophy, the secret behind our success story over three decades is our strong focus towards the quality in every business activity. We mainly categorize our quality in to three main categories namely, Product quality, Process quality and Service Quality which consist all our business activities. Customers who start working with us continues to work some of our customers are being with us from the inception and some are over 15 to 20 years. The key factory for this long-term business relationship is our strong focus toward quality in every aspect.
Product Quality
Our products are made from a blend of high quality natural rubber, synthetic rubber and recycled rubber using state of the art technologies. We are maintaining a strict quality standard from Raw material receiving to shipment arrangement to the customer, our raw materials are sourced from reputed reliable suppliers in the market and its goes through a RM incoming inspection process to ensure that we get the best quality raw material. Our production process and quality inspection process ensure that the product goes out of our factory is a very high-quality product. Our products are being tested and certified by various recognized global certification institutes to guarantee its quality standards.





---
Process Quality
We define the process not only as the production process it is total quality management process of all activities.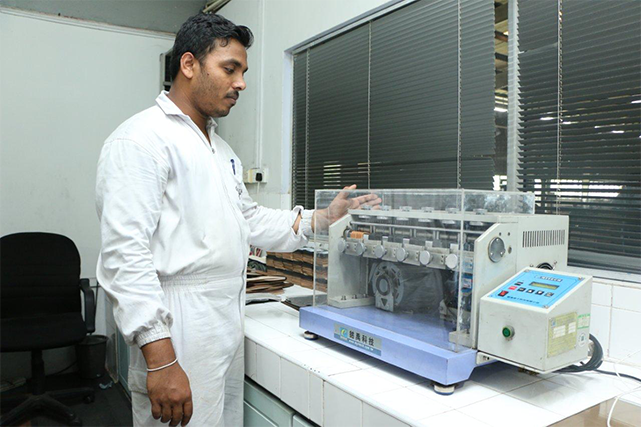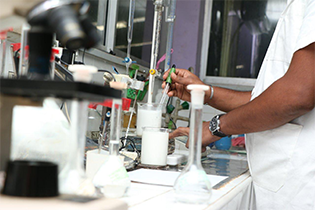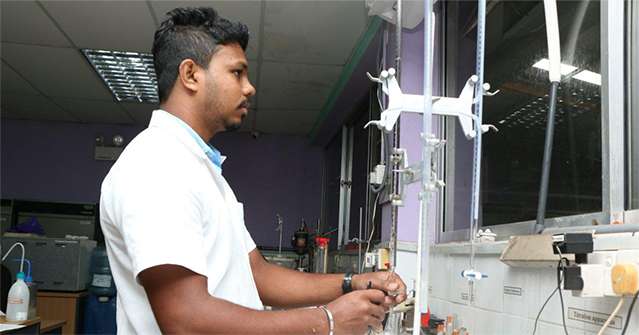 Online Inspection
In terms of production process online inspection points have been established throughout the production line to identify the level of quality of the products and its components that are being manufactured. The operators of machinery are provided with guidelines and specifications of the level of quality required and are further trained to understand, identify, appreciate and adhere to the quality standards of the company.
Online Reporting & Feedback
The reporting and feedback mechanism that is in place will alert the supervisory staff so that they can immediately act to rectify the quality variance. Once a quality variance is identified the production staff will ascertain the reason for the variance and take relevant action. This mechanism ensures that the quality variations are kept down to a bare minimum.
Defect Classification
The system adopted for classifying defects allows management to identify the gravity of the quality variance as well as to be able to trace back the variance to a machine, process or batch of production.
Finished good inspection and rating system (PQRS)
The PQRS system ensures that the same level of quality is maintained and received by the customers. This rating system also helps to identify any prolonged quality variances by identifying any major changes in the output percentages of the different 'grades'. This also allows to set, monitor and improve overall quality standards and efficiency levels of the production facility.
---
Service Quality
We are highly focused in the quality of our service to our customers, from the order inquiry stage to order delivery stage our teams is continuously communicating with our customers and ensure that they are updated on the status of their order and its delivery. After the shipment made our customer service team is continuously in touch with our customers to ensure that they are comfortable in selling our product in the market. For any claims from the market our customer service team attend to it in urgent basis and help the customer to resolve it in most effective way.